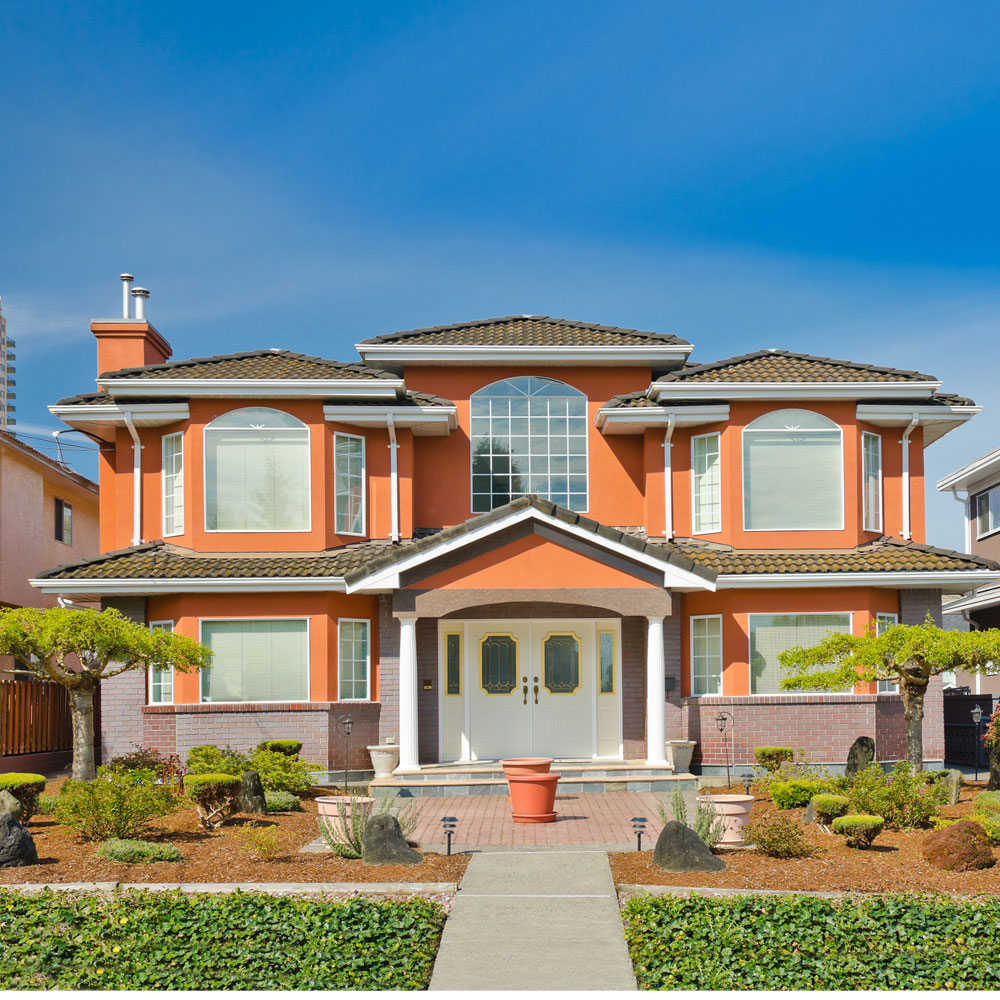 Nilona Holdings executes construction of technically complex and high value projects across urban infrastructure. We expose our energy efficient, and healthy commercial space like business towers , Star Hotels, Residence Spaces…….
Nilona Holding is emerging as one of the preferred real estate developers in UAE. We keep focus on designing and creating aesthetically and functionally brilliant commercial spaces keeping in mind the evolving needs of the future generation.
With a noticeable and consistent track record of growth , customer satisfaction and innovation, the company is able to execute challenging projects with efficiency , speed & confidence. Our access to unsurpassed platform expertise and ability to partner with help us deliver integrated custom fit real estate solutions , the improve occupancy, valuation and most importantly achieve your overarching investment goals.